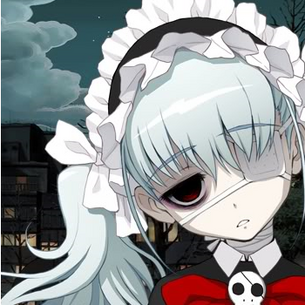 Arrival
[
]
I came here because I looked up Adina and came across an image of her tagged under Elena.
It was enough to drive me to join wikia just to fix it...
Trivia
[
]
You suck on bananas when your lover isn't looking.*
You found this through google.
Russian roulette is a sport.
You hiltered my adolphines.
(*note: If you had a lover.)